Discover the simple way to get your child ready for school without worksheets, devices or any formal activities.


"As a mom, speech-therapist and remedial educator I am a great fan of Tanja's activities, emails and products. I highly recommend it to any mother, teacher or therapist. It is hands-on, fun, beautifully created and up to date with what works."
- Leentjie du Preez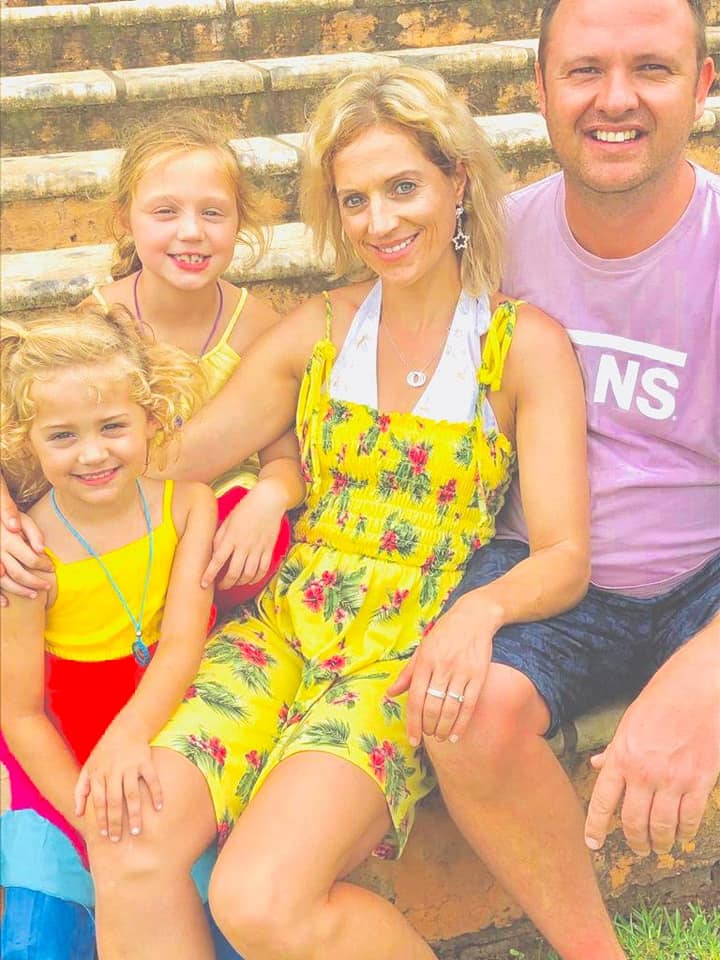 Introducing the Teach Your Preschooler Bundle
EXAMPLE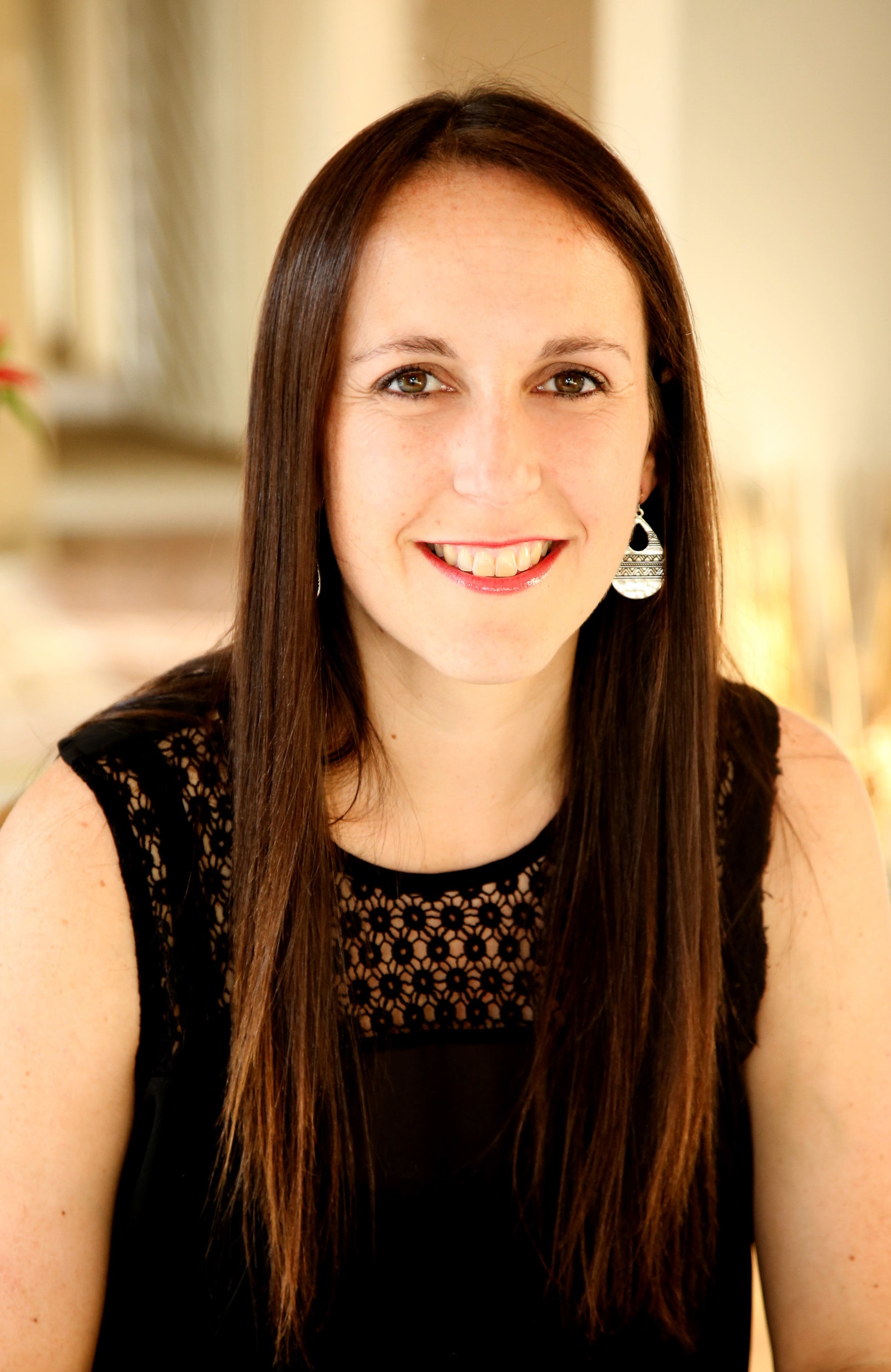 I'm the creator of Empowered Parents and the Teach Your Preschooler Bundle. I have a background in early childhood education and I teach parents how to get their children ready for school with fun, simple, 100% play-based activities.